At the present Hongxing mining machinery has set up three state level machinery research institutes, with 12 doctor's degree, 25 with master's degree, and with more than 80 of employees for research and development, and more than 50 of state patents, which guarantees the leading position in mining machinery manufacturing industry.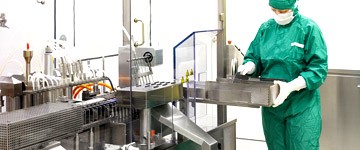 sand machine department introduction
sand machine department now has more 40 professional sales personnel, they mainly sell kinds of crushing equipment, sand making equipment, fixed and movable crushing plant and relevant equipments. With the increasing demands of construction aggregate, Hongxing stone crushing department has made an rapidly growth.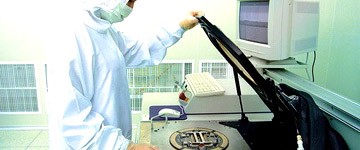 grinding machine department introduction
grinding machine department has more 25 professional sales personnel, its main products are various models of Raymond pulverizer, high strength pulverizer, high pressure micro-powder mill and relevant equipments. As the first sales force in Hongxing company, the powder grinding department has made a indispensable contribution to Hongxing Company's growth and expand.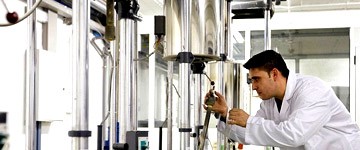 beneficiation equipment department introduction
beneficiation equipment department now has 35 professional sales personnel, which sells Ball mill, rod mill, dryer, and complete flotation and magnetic line and relevant equipments. The sales force of Ore dressing department in Hongxing Company expands rapidly in recent years, which with the characteristics of rejuvenation, better educated, professionalization.