Limestone Crusher/Limestone Machinery
A large number of lime and limestone is used as the building materials and it is also the important raw material for many industries. The limestone crusher produced our company has been successfully put into production. In addition, we can provide the complete set of limestone crushing plant according to the requirements of users, which includes the design consultation, technical installation, the debugging of limestone crushing line, trial production and other comprehensive service.
The limestone crusher is characterized by stable and reliable operating performance, simple process and structure and easy maintenance. It is widely used for the fine crushing of granite, basalt, limestone, river gravel, cement clinker, quartz, iron ore, bauxite and other minerals.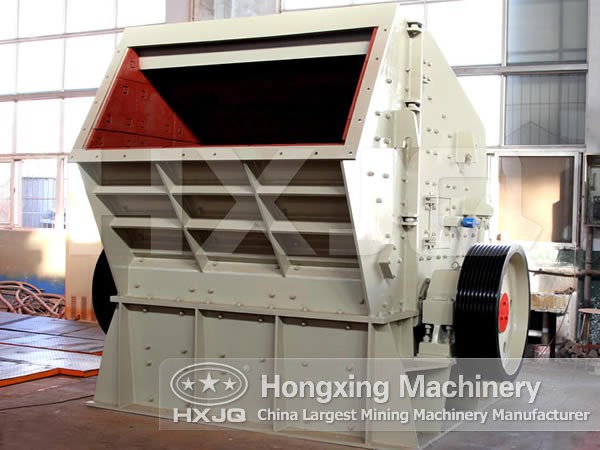 Limestone Crusher Working Principle
When the crusher is in operation, the rotor will be in high-speed rotation driven by the motor. The materials will be crushed by impacting against the plat hammer in the first crushing chamber and then the materials enter the secondary crushing chamber to be finely crushed and finally they are discharged from the discharging port.
Limestone Crusher Installation Services
1, the operators should check the number of the parts before the installation to make sure that the components are complete and clean without damage.
2, in the installation, the fixed contact surface should be coated with the dry oil and the active surface should be coated with the thin oil.
3, the limestone machinery should be installed on the solid reinforced concrete foundation and the depth of the foundation can be determined according to the local geological conditions.
4, in order to avoid the accumulation of broken ore, it should have enough space in the lower part of the foundation for the installation of transportation equipment.
5, the upper part of the foundation should be covered with the back plate in order to prevent the damage of the foundation
Prev Article: Mobile Crushing Plant/ Mobile Stone Crusher Machine
Next Article: Hammering Machine