Milling Machine
Milling machine is medium-speed mill, which induces the advanced technology of Sweden. At the domestic milling industry trends and under the market demand, we develop a professional superfine powder processing and a new type of ultrafine grinding equipment.So the construction of the clinker grinding station must pay attention to the environment.
The Usage:
Milling equipment is mainly applied to building materials, chemicals, fertilizer, metallurgy, mining, refractory, ceramic, steel, thermal power, coal and other industries grinding Moh's hardness below 9 and humidity below 6% of non-flammable explosive mineral materials, and the finished product fineness can be adjusted from 30 mesh to 400 mesh, such as the cement (raw clinker), quartz, feldspar, calcite, gypsum, limestone, dolomite, graphite, fluorite, wollastonite, phosphate rock, calcium magnesium phosphate, urea, EMM, manganese ferroalloy, coal,gangue, slag, zircon sand, talc, granite, feldspar, marble, barite, ceramics, glass and other more than a thousand kinds of material grinding process.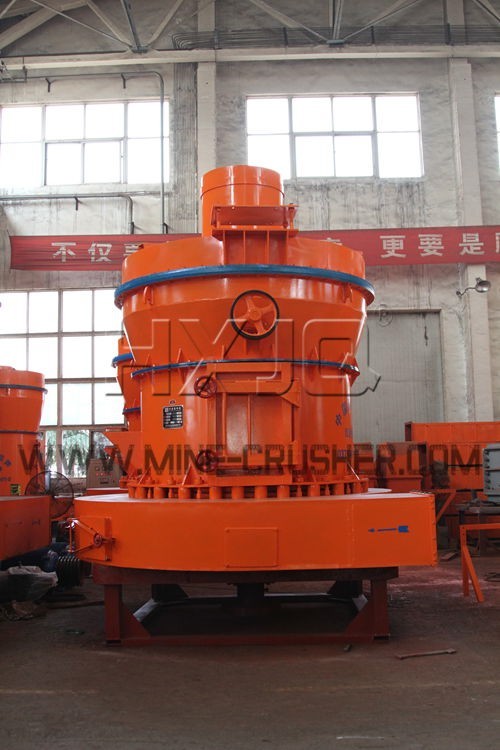 The Types:
1. Raymond Mill
2. High-pressure Micro Powder Mill
3. High pressure Hanging Roller Mill
4. Super Pressure Trapezium Mill
5.Straight Centrifugal Mill
6. Ring Medium Speed Mill
7. The Winnowing Mill
8. Ash Calcium Machine
It also includes mill related equipment such as: feeder, bucket elevator , conveyor, transmission equipment and so on.
Prev Article: Concrete Crusher/Concrete Crushing Machine
Next Article: The Technology Innovation Of The Cement Ball Mill