Limestone Grinding Mill Is Special for Limestone Production
Limestone is main raw material for the production glass; it is also used as building material and industrial raw material; in order to makes use of limestone more fully, Henan Hongxing calcium carbonate grinding mill company creates a special limestone grinding miller relying on years of production experience, which can crush limestone into high quality stone, with domestic advanced level.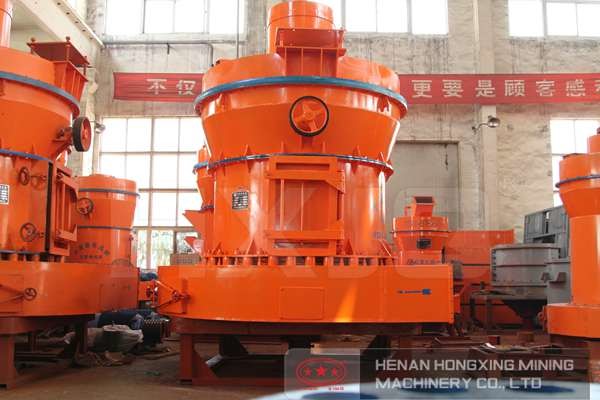 Limestone grinding miller is innovated by Hongxing grinding miller experts who start with the energy saving and emission reduction, and make use of reasonable raw materials and design concepts, basing on years of practical research and development experience and field trips at the mining site, combining domestic and foreign advanced technology and experience.
Limestone grinding miller has been one of the other main equipment used for medium crushing process of medium hardness and brittle materials in metallurgy, building material, chemical and electricity industries, with characteristics of large reduction ratio, high production capacity and equal product granularity.
Hongxing limestone rod mill is able to directly crush limestone with diameter of 1mm to 20mm, with strong breaking capacity. Hammer generally adopts high manganese steel hammer, gold-teeth super hammer ( inlay tungsten titanium hammer), high chromium compound hammer, three-in-one composite hammer, of which, high manganese steel hammer and large gold teeth hammer has significant effect in limestone crushing, and high chromium compound hammer is significant in crushing river gravel, pebbles and other hard materials. Grate plate adopts high manganese steel, significantly enhancing its toughness and wear resistance, and guaranteeing grate plate can better screen and break products.
Prev Article: Application of ADRC for Barite Grinding Mill
Next Article: How to Determine Length-Diameter Ratio of Ceramsite Kiln