Hongxing Machinery Offers Low-priced Quality Fittings of Raymond Mill
Raymond mill is a piece of mechanical equipment, so that there will be wear and tear in its operational process, and it is necessary to know something about the fittings of Raymond mill to make a good preparation when purchasing and maintaining it.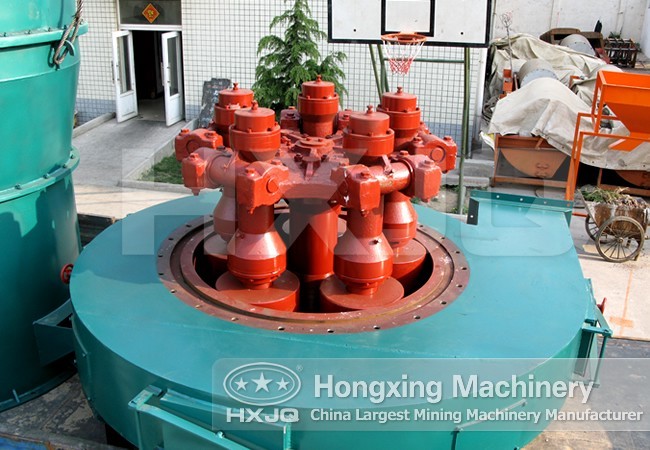 The main fittings of Raymond mill include grinding roll, grinding roll assembly, grinding ring, relieving tool, wear-proof casing, gland, relieving tool post, grinding roll shaft, impeller of fan, oil seal, seal ring and V-belt. All these main fittings are necessary to be considered when the customers buy Raymond mill.
Then some customers may wonder, such fittings as reducer, analyzer, and fan and pipe device main are not fittings of Raymond mill? Broadly speaking, these main fittings are also parts of Raymond mill, but they do not break down often, and it is not necessary to regularly change them.
What is the purpose of buying Raymond mill? Certainly process powder products through its long operation to create profits for us, so the easy wearing spare parts are the main fittings of Raymond mill that must be purchased.
With the fiercer and fiercer competition of the price of Raymond mill, to win over customers in the market competition, many small processing plants and illegal companies blindly reduce the production cost and use low-quality fittings. In this way, customers can purchase the equipment at a lower price, but they need to invest more maintenance cost in the future production, for this reason, it is advisable for the customers to buy Raymond mill in the regular manufacturers.
Prev Article: The Importance of Hongxing Crusher in the Production of Sand Aggregate
Next Article: Favorable Hongxing Impact Crusher is in Hot Sale