Ultrasonic Vibrating Screen
The development trend of vibrating screen.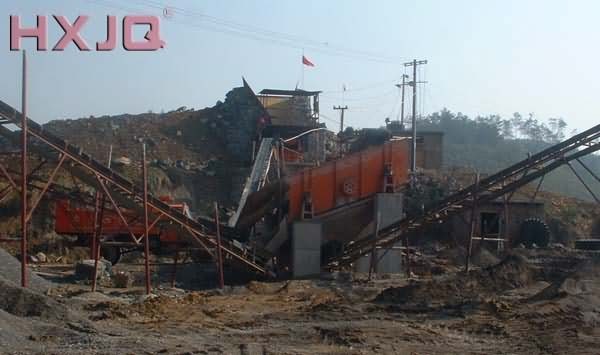 1. Develop to the high efficiency and high yield: the contemporary process of industry encourages enterprises to increase manufacturing scope, greatly improve the production ability of sand making equipment, and assort with high efficient and high throughput screening machine.
2. Develop to standardization, serialization and universalization: This is a easy way to plan and construct specialized production, ensure quality and reduce cost. According to three different tracks of vibrating screen, the different screening essentials and special requirements for the various sectors, all kinds of situation vibrating screening equipment are formed and widely used in the industrial sector.
3. Increasing vibration intensity: vibration process is gradually strengthened, that is, vibration parameters of the sieving machine are raised in order to achieve greater speed and acceleration.
4. Develop to light-weight, environmental protection and simplified layout: the old shaker is inconvenient in changing net, while high-mesh powder is easily leaked out from the bolt place. With the continuous improved requirements of the industrial sector on vibrating screen, old-fashioned vibration screen will gradually be eliminated, and new shaker tend to the direction of light-weight, environmental protection and simplified layout to meet the requirements of industrial, chemical and other sectors.
Boosted by the development of coal, iron ore, nonferrous metals mining, steel, chemical, power generation, cement and other industries, the vibrating screen industry will maintain a strong demand.
Prev Article: Ball Miller
Next Article: Ore Beneficiation