What Should You Note When Running Roll Crusher?
In the working process, every machine should be noted to avoid malfunction and accidents, and roll crusher is no exception. Then what should we not when running roll crusher?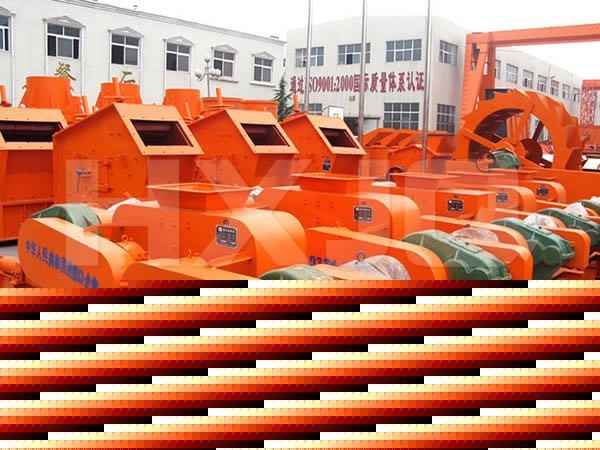 (1) Never let sticky materials go into roller crusher.
As sticky materials are easy to block the crusher, we should pay special attention to not letting such materials go into roller crusher. If they do, immediately stop the machine to deal with it, but never poke the ores in the running process.
(2) Pay attention big-sized materials.
If there are high content of large-sized materials inside the materials to be processed by roller crusher, we should pay attention to that large-sized materials are easy to be squeezed out from the crushing chamber, which may damage the equipment and even hurt the workers.
(3) Regularly carry out careful check on the roll crusher.
After long time of running, the abrasion of the roller surface will become serious, which will make the granularity of the final products become finer, for this reason, it is necessary to regularly check it.
(4) Ensure the lubrication of the equipment.
Roll crusher should be lubricated regularly to ensure good lubrication state of the whole machine.
(5) Regularly check the materials going into the crushing chamber.
Some materials may contain iron ore, so that we should check the materials before they are fed into the crusher and timely deal with the iron ores, otherwise they may damage the roll crusher and lead to accident.
Prev Article: The Application of Sand Making Equipment in Sand Aggregate
Next Article: Mobile Crusher Realizes the Highest Value of Garbage Disposal