Three Discharging Methods of Drying Machine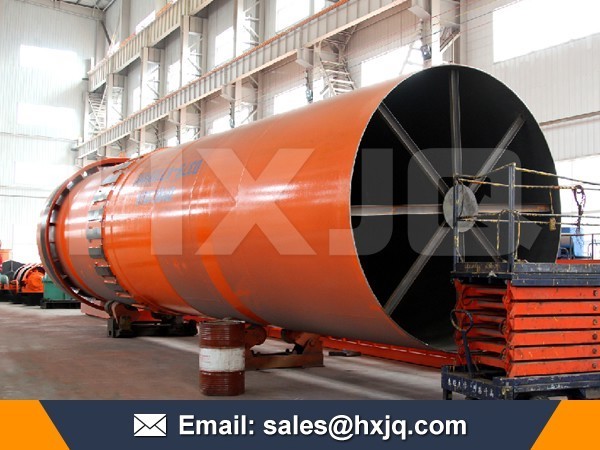 Discharging materials is very important for drying machine, when the materials are dried, it will be prepared for discharging. Because the drying cylinder is relatively large, once the amount of dried material is also very large, the discharging of materials is also very difficult. During the past, discharging materials is very simple, just open the barrel to unload the materials, but it is not very convenient. In order to achieve the satisfaction of customers, Hongxing Machinery has improved the drying equipment, and there are three different discharging options:
1. The first method is the axial discharging method, which is the most commonly used method. When discharging materials, only discharge from the lower end of drying machine.
2. The second is radial discharging method. There are also some certain skills for some users who want to adopt this method. We have opened an aperture in the discharging end of the dryer, so materials will flow out of small holes in the drying machine to meet the discharging purposes.
3. The last one is the central discharging method, which is currently widely applied method. It mainly put the materials into the discharging pipe, and then flow out through the discharging tube.
Three methods mentioned above are convenient for customers to discharge materials successfully, so in the actual use of dryer, customers must pay attention to the choice of drying equipment based on discharging ways, so that they can learn from each other. Actually, the selection of discharging methods is largely based on the types of materials, such as sludge, it is best to use the first one, if it is the particle, it is suitable to use the second method, and the specific materials should make specific references.
Prev Article: Mobile Crusher is a Partner of Stone Crusher
Next Article: Sand Production Line is Suitable for Producing Construction Aggregates